What clothes to pack for University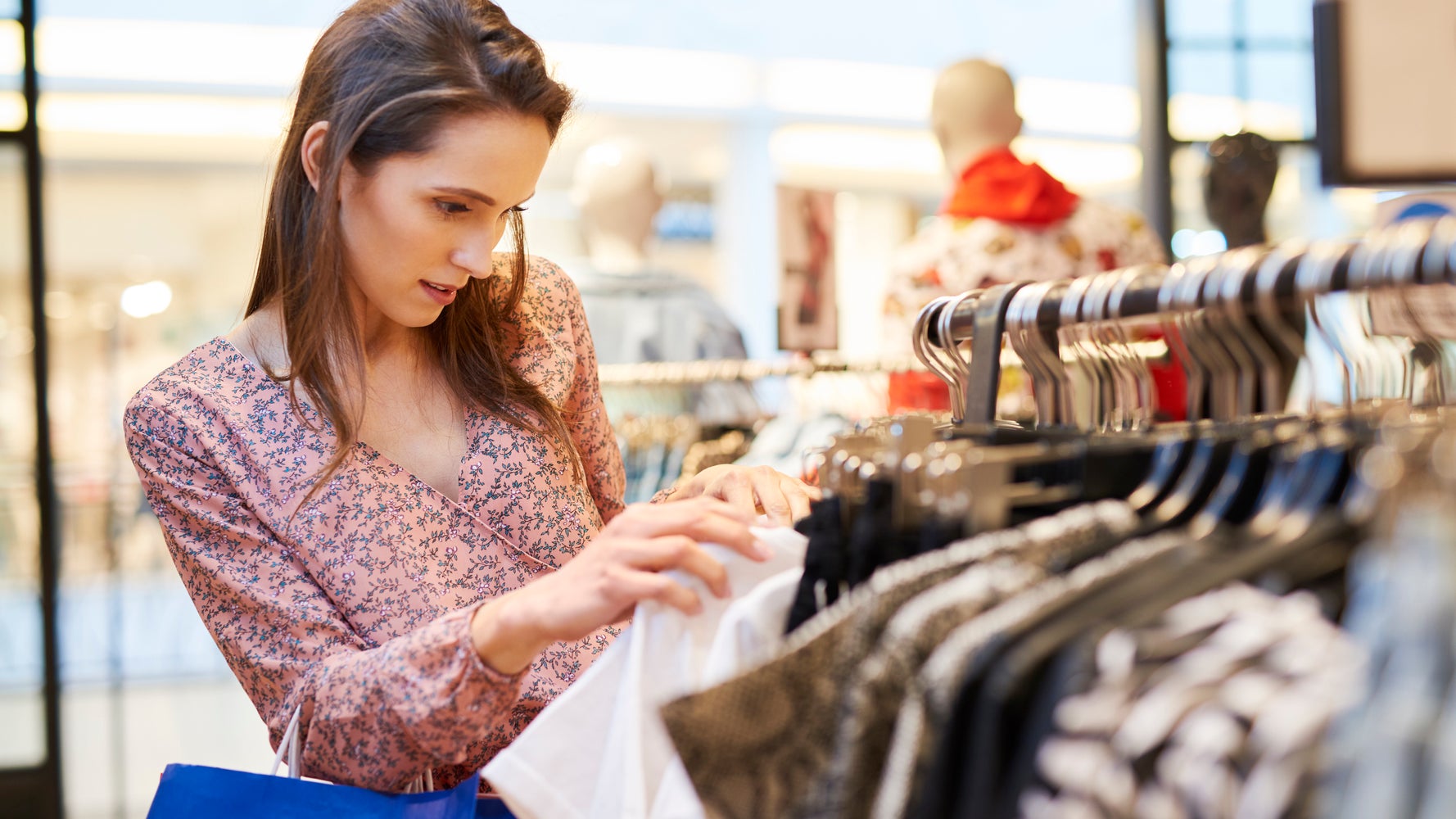 As the summer comes to a close, a lot of students will be preparing for their next big adventure: University.
With new people, new classes, and new accommodation to think about, it can be pretty tempting to pack your whole wardrobe, just to make sure you have an outfit for every occasion. However, university accommodation isn't particularly spacious, so you'll need to think carefully about what you absolutely need to take, and what could potentially stay at home.
Luckily for you, we're going to share the basics that every girl needs, so that you can pack strategically and still make sure you look fabulous every day.
The first tip is to try to segment your winter and summer clothes. For the first half of the year, you can leave your summer pieces at home, and swap them out when the temperatures rise.
Loungewear
As you'll be spending a good part of your time in your halls, hanging with new flat mates or cramming in the library, loungewear is a must. Joggers and hoodies are casual and comfy, and probably a better choice for meeting your housemates in than your pink, frilly PJs …
Plus, if you're hungover or late to uni, throwing on a hoody will be a lifesaver.
There are always sweaters, leggings and hoodies on sale at nastygal.com, so get shopping for some new cozy pieces to add to your collection. 
Denim
Jeans are the perfect go-to for lectures, classes or heading to the shops. People dress pretty low-key during the day, so a denim skirt or a pair of mom jeans will help you fit right in. Pack a few pairs of jeans in different styles so that you've always got something to wear, even if some are in the wash.
Underwear and tights
While it's best to scrimp on the number of outfits you take with you, you can never have too much underwear, tights or socks. If your halls don't have laundry facilities include, washing your clothes can be time-consuming and expensive. So, skip the small washes and do big batches. That means ensuring you have enough underwear to last you between washes.
Shoes
Shoes are probably the most clunky and cumbersome thing to store in your new bedroom, which is why we suggest only taking the basics. Versatile boots, trainers and flats will come in much handier than stocking your wardrobe with six pairs of heels. Student parties are usually far too sticky and gross to wear heels anyway, but if you are a shoe fanatic, we recommend just taking the one set of heels.
It's also worth grabbing a cheap set of slippers, so that you can wear them in communal areas of your accommodation. Not everyone will be as clean and tidy as you…
Jackets
You'll want something you can wrap up in during the colder months for the commute to uni or for grabbing a quick bite to eat when you can't be bothered to cook. You'll also need a casual jacket for nights out or for flinging over your hoodie. A faux leather jacket and a puffer jacket are probably all you'll need.
Lastly you'll want two bags: One for the day, one for the night. It's important to be savvy with accessories, and learn the secrets of a capsule wardrobe – as you're definitely going to need it!