Top 7 Designer Handbags in 2021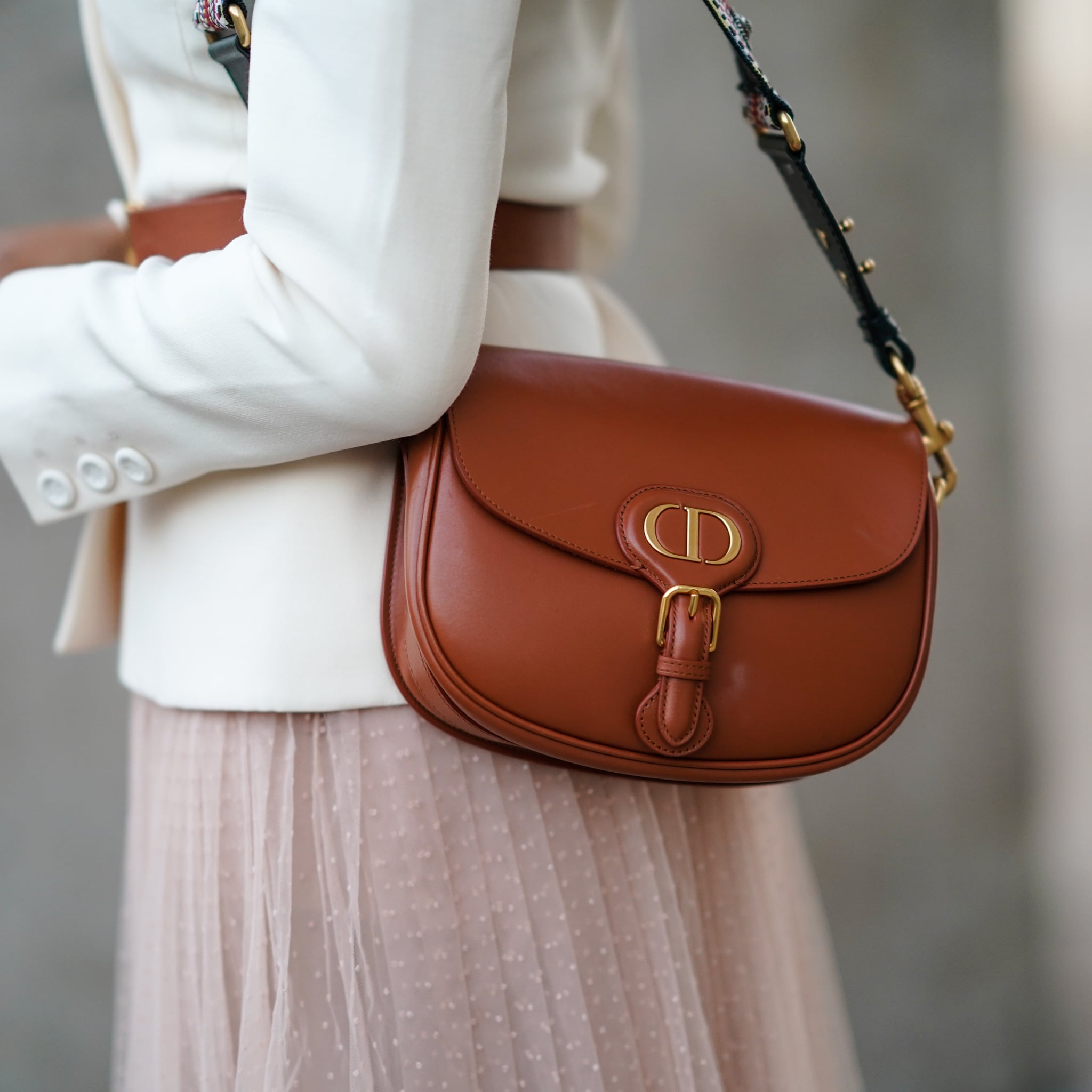 In the fashion world, designer products reign supreme. Reading online shopping reviews informs you that their value is often limitless as they not only serve as fashion items but also can be purchased for investment purposes. How cool is it that you can wear your fashion item yet have it be an investment? Very cool.
There are so many designer handbags in online clothing stores that not all of them can be remembered in one sitting. All of them serve very useful personal and financial purposes to the buyers. Also, designer handbags never completely go out of style as they are versatile. There are so many reasons why anyone would love to own a designer handbag. Here are some of the top best designer handbags today.
1. Dior & Prada Retro Revivals:
Retro bags seem to be making a comeback in 2021. It is becoming impossible to count how many people with a retro bag clinging to their shoulder. These retro bags are mostly of the brand Dior and Prada, which have made a swift return into the fashion scene. As tiny as these bags might be, most of them cost over $5,000 for one.
2. Birkin Bags:
In fact, Birkin is the dream of any fashion enthusiast. It is among the top designer bags currently making waves in 2021. The bag is named after the British actress and singer Jane Birkin with its price ranging from $40,000 to $500,000. The handbag is said to be an exclusively designed bag that continues to drag its chart up as one of the top-rated designer handbags each year.
3. Louis Vuitton Handbags:
As a brand on its own, Louis Vuitton happens to be one of the leading fashion brands. Its handbags are some of the top designer bags in 2021 as it is that one bag that seems to also be on everyone's shoulder. The most expensive Louis Vuitton handbag is The Urban Satchel that sells for $150,000.
4. Bottega Veneta Pouch Bags:
Pouch bags might not be as commonly used as other types of bags, but they are some of the top designer bags available today. This is the category Bottega Veneta's pouch bags designed by Daniel Lee fit into as one of the top raved designer bags.
5. Dior Saddle Bags:
In 2021, Saddlebags are one of those top rating designer bags with Dior topping the chart with their saddlebags. Saddlebags seem like Fanny packs but are a bit different from them with their miniature design. The bag resembles saddle bags worn by horse riders. The most expensive Dior Saddle bag goes for $35,000.
6. Bucket Bags:
Bucket bags have made a return to 2021. With its return came redesigning and remodeling it to look even more stylish. Louis Vuitton is one of the brands with bucket bag designs.
7. Chanel Handbags:
Top-rated designer bags cannot be mentioned including Chanel that has continued to top the chart over the years. Chanel bags are still hot takes in the fashion market even in 2021.
There are so many top designer handbags making waves in the fashion market today and the above listed are some of those that continue to enjoy high demands even with some of their high prices.