Main Packing List for Your Ski Trip to Norway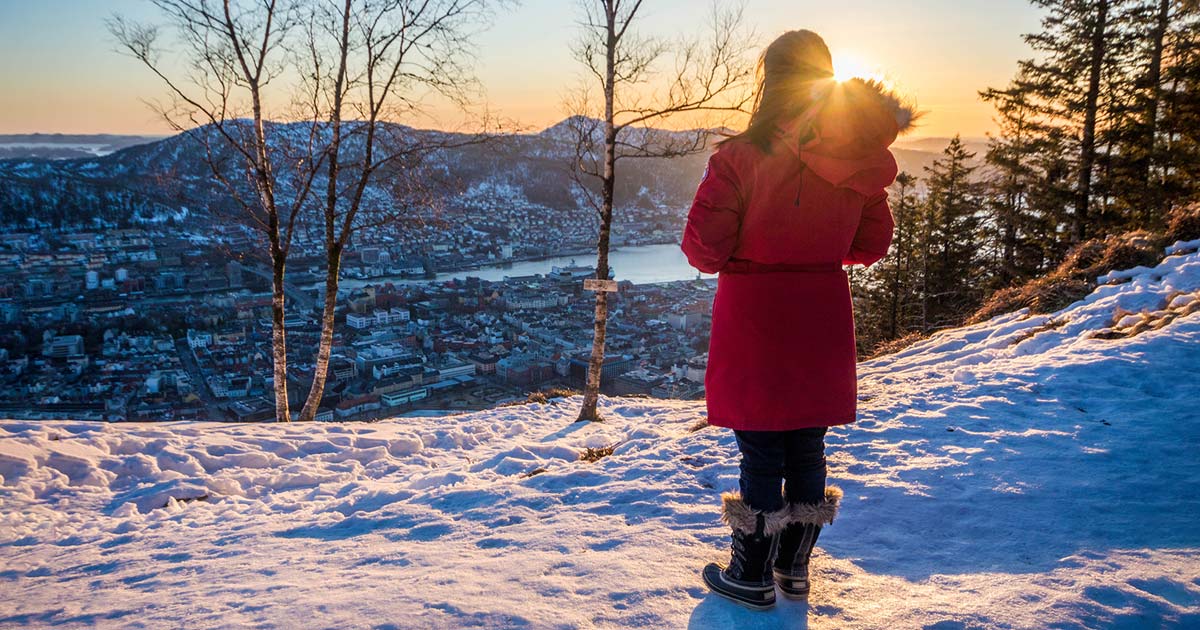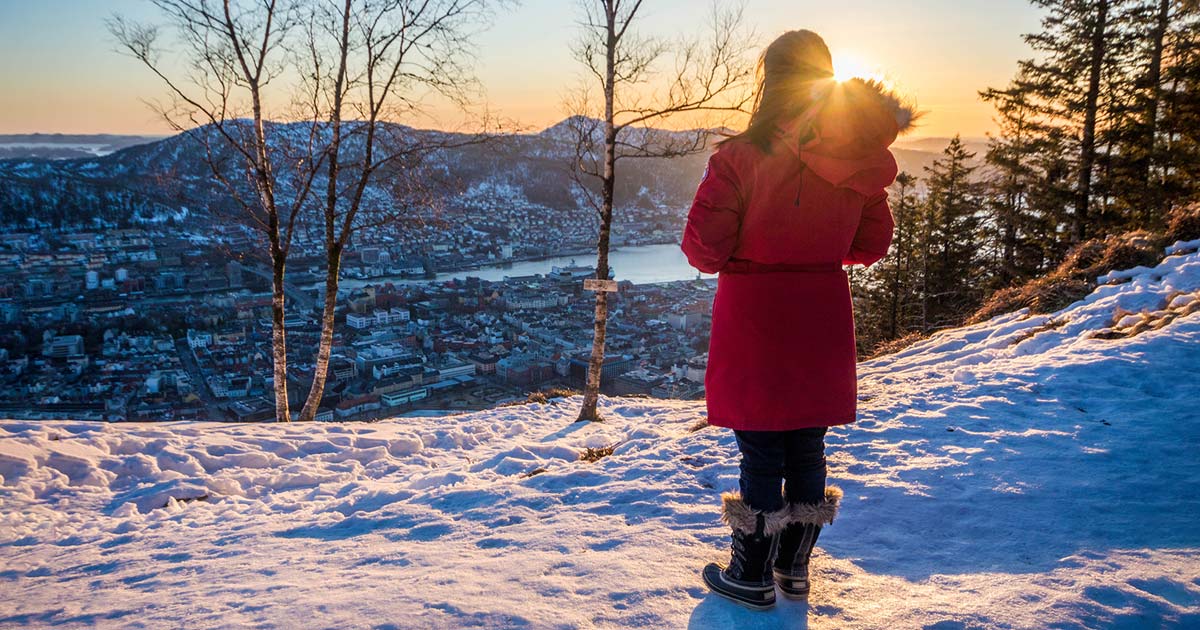 Whether you're hitting the bunny slope or the black diamond, the ultimate ski trip packing list has everything you'll need to stay warm, dry, and comfortable on the slopes. The essentials to pack for your next ski trip are listed below.
Ski jacket: It's designed for women, and they can wear it in three different ways, so you'll be ready for any weather on the mountain. The Alpha 3.0 Jacket from Helly Hansen is an excellent option for men because it's lightweight and breathable while keeping you warm on cold days. Different ski lists might seem unnecessary to you, but they are essential. Check out Norskeanmeldelser to find out more skiing opinions.
Base layers Tani Thermals give a warm base layer made of super-soft fabrics. Because of their moisture-wicking design, you won't freeze in wet layers when you cool down if you work up a sweat. Nelly offers a complete package for your clothes ski trip you might want to try out.
Ski Socks: They have thin cushioning on the shin, heel, toes, and ankles to relieve ski boot discomfort.
Apres-ski outfits: You'll want comfort over style after a long day on the slopes. If you're lounging around your vacation rental, bring leggings or sweatpants; if you're checking out the local nightlife, bring jeans and a fleece.
Mid-layer: For unpredictable weather, a mid-layer, such as a thin jacket or fleece that fits under your ski jacket, is essential. Patagonia's Nano Puff is light enough to wear under most jackets while still allowing you to move freely.
Shells: Waterproof shells that can be custom-layered are a better bet than a full jacket or insulated pants if you're skiing on a warm day or trekking or touring. The Bergtagen Eco-Shell Jacket and Bergtagen Eco-Shell Trousers from Fjallraven are made of a lightweight, recycled material that keeps you dry without overheating you or making annoying "swishing" noises like most rain layers. Both include the critical RECCO reflector, which could save your life in the event of an avalanche.
Glove liners: Wear a pair of glove liners under your mittens to keep your hands warm. You can use your mobile phone without exposing your skin to the elements if you get touch-screen compatible ones like these from Columbia.
Ski pants: A fantastic women's ski pants are Obermeyer's Bond Pant, which is super stretchy and easy to move in. With a built-in insulating layer, the Process Pant is an excellent option for men.
Slippers: You'll be glad to slip into some warm slippers at your hotel or rental after a day spent in ski boots.
Swimsuits and flip-flops: Bring your swimsuits and flip-flops if your lodging has a hot tub or heated pool. You can find a selection of active swimsuits here.
Helmet liner: Wear a liner underneath your helmet to keep it even warmer. This one from Turtle Fur is thin enough that it won't get in the way of your helmet's fit, and it can also be worn as a hat once you've taken it off.
Mittens: Sick of your hands being cold on the slopes? Invest in Backcountry's Gore-Tex Snow Mittens, which are waterproof and breathable and will keep your hands dry even in the worst weather.
Neck girdle: A neck warmer is essential for skiing, as it prevents the gap between your jacket and your face from freezing, and you can also pull it over the lower half of your face for cold lift rides. The MERIWOOL neck gaiter, which is made entirely of Merino Wool, is one of the best.
Casual boots: Don't stomp around the lodge in ski boots. You'll be grateful if you have a change of shoes in your bag for after the last chair. The North Face's Shellista IV is a good choice of tall boots, which reach the knee (for extra warmth).
A ski bag: A ski bag makes carrying your poles and skis much more accessible (especially if you're flying). Athletico's version is a great option that won't break the bank.